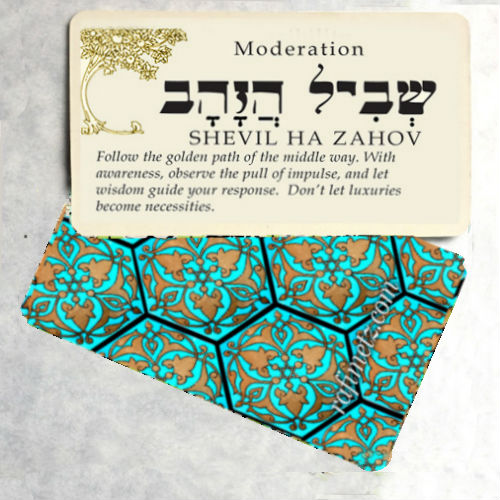 Finally, after 10 years of development, the Mussar flash cards are finished and available for sale! Find out about them Here!

A Variety of Posters: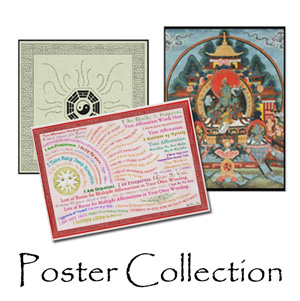 And T-Shirts, of Course!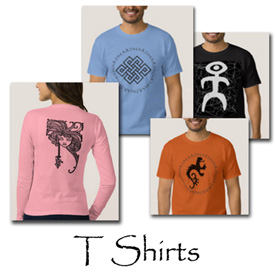 Here Are Some Real World Items With My Designs
About Rafi's Art and Products
Colors, patterns, and symbols combine in my creative process and ornament a wide variety of products. I like design challenges of almost every kind, and am coming up with new stuff every day, so keep checking in!
Learn Hebrew
Videos:
Books | Oil Paintings | Display Graphics | Fonts and Logos | Pageformer | Bio